Ciara is an American singer, dancer, songwriter, actor, and model. She started her singing career in 2002. Firstly, she used to write songs for other artists, including Bow Wow, Fantasia, Blu Cantrell, and Missy Elliott. In 2004, she released her first single Album, "Goodies." Goodies ranked first on the r&b chart and third on the billboard 200 charts. Three million copies of her first Album were sold worldwide. However, Ciara has sold over 20 million albums and 70 million singles worldwide. Not only singing, but Ciara also has good recognition in the acting field as she has worked in several films and has given amazing performances. The American singer has won several awards, including Grammy Awards, MTV Video Music Awards, MOBO Awards, and Bet Awards. In this article, we will list the Top 5 songs of Ciara.
Also Read: Top 5 songs of Nicole Scherzinger
Top 5 songs of Ciara
5. Can't Leave them Alone ft. 50 cent
This song is from the Evolution album of Ciara. It has an r&b and hip-hop sound. Can't leave them alone song is about the boy's considered thugs. Darkchild wrote this song. This song is something different track that Ciara usually doesn't try. Still, she gave her best in this song was a super hit. 50 cent is a rapper who raps between the song, and the lyrics hit hard with the hip-hop sound. Fans wanted more of this duo as they did an excellent job with this track.
Also, Read:
4. 4-1,2 Step ft. Missy Elliott
Goodies Album has this dance number in it. Again, Ciara took some serious risks by writing about the way of dancing. However, it didn't waste, and this song turns out to be an r&b dance number. Firstly, the song was not written to teach you the dancing steps. All of this information is just for fun and music. Missy Elliott is in the song, but not for much. Although, she did her best with her verses and kept up with the pace. This fun song can easily elevate your mood within a minute, so if you need some elevation, check out the song now!
3. Oh ft. Ludacris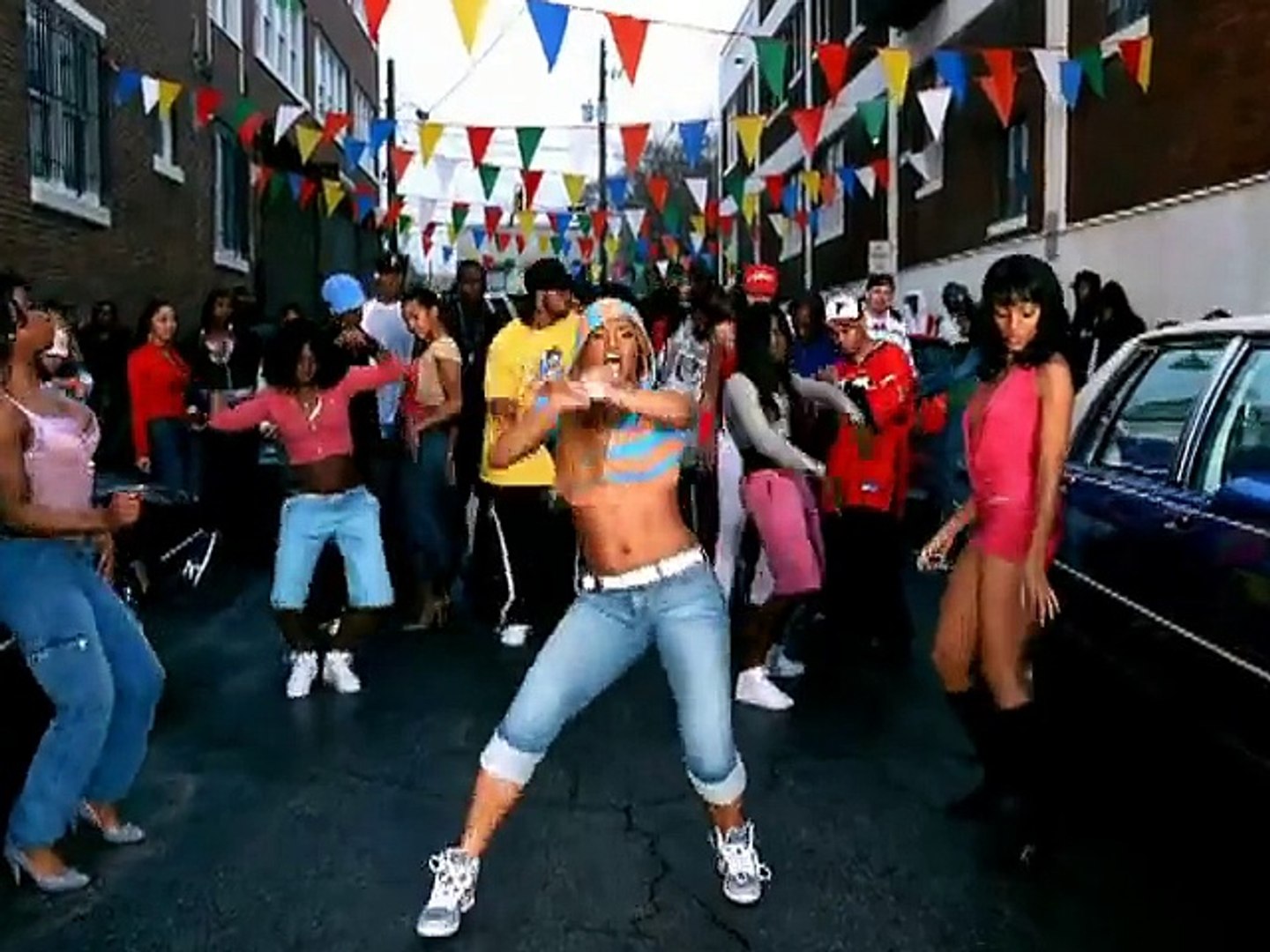 Goodies Album is a store of some amazing songs, and this is also one of them. Ciara sang this song as a dedication to her hometown Atlanta, Georgia. It tells us what Atlanta offers to its people and the whole world. Although the title of the song can make you believe it is some sensual song, it is a beautiful anthem for your hometown. People of Atlanta can easily relate to this song, which is enough to make them emotional. Even if you are not from Atlanta, you can enjoy this song and know whatever is happening in Atlanta. This song will surely create a perception of Atlanta if you know nothing about it.
Also, Read:- Kelis Net Worth And Earnings
2. Love Sex Magic ft. Justin Timberlake
The title of this song won't mislead you, and it's exactly what it says. Love Sex Magic is more of Justin Timberlake genre than Ciara. It is a funky, disco, and hip-hop song. Justin Timberlake wanted to make it relatable for both women. Although it was not Ciara's type, she still had amazing vocal chemistry with Justin. This song introduced Ciara to a new section of the audience and music lovers. As this is the no.2 song, I hope you understand it is total fire.
1. Like a Boy
Like a Boy is a song from Evolution album. This is also an anthemic song about men's double standards in a relationship. Not to degrade men, but this song talks about uplifting women. It talks about how women are not allowed to do certain things in a relationship while boys can easily. The music of this song is very catchy with the mix of orchestra and hip-hop, which is too rare to hear. It is an amazing song. There are no chances you are missing out on this song even after reading till here!
These were its Top 5 songs of Ciara. You shouldn't miss out on any cost!